Greetings with Peace & Joy! Welcome to....
Goes International to contribute

to offset in _ _ _
Rescuing a Planet under Stress and a Civilization in Trouble

.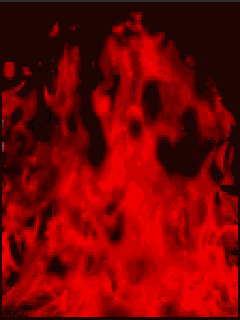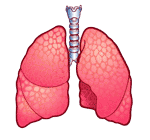 STEP FORWARD WITH ALTERNATIVE ENERGY!
Unlike other research instututions in the word focused on alternative energies from solar, wind and water, UNIVALM is looking straight ahead with Eco-Dynamics Energy as the core of its vegetable energization plan --- known as vegetable transportation fuel oil. UNIVALM knows how to offset Climate Change and what has made Clean Air Act effective for the industry to run with an environment-friendly clean fuel.
Ocean Freight
Bulk Carrier Container Carrier
Our goal is to live in agreement with nature.